Now Days Android Smart Phones Became Much Popular because of its Awesome features and also Cheaper than other Smart Phones,
As we know Android Is a Linux Based OS, and Its Hardware is Designed to Perform New Kind Of Tasks when We Root Our Device
Today Android Smart Phone became a Mini Hacking Device
We can Perform Several Hacking, Pentesting tasks From Our Smart Phone With the help of some
Android Apps
,
In this post am going to tell you the best hacking apps for android which you can use to do some basics of hacking through your smartphone, But some of the Apps requires Root Access,
Best Hacking Apps For Android
In this Article i have Presented some Of The Top Android Hacking Apps Used by Hackers, Pentesters, Security Researchers, and also by Script Kiddies and Noobs, that are for Root Users, still non Root Users can use some of the apps
The First one is
Nmap
As we Know Nmap is a Popular Tool Designed for Network Mapping, though this app Is Not The Official App Of Nmap Still We can use it For Several Tasks
2. The second one is
Zanti
Zanti Is a WiFi Network Vulnerability Scanner ,it has So many Mitm Tools,
With this tool we can perform some MITM attacks over a WiFi network
3. The third one is
Wps Wpa Tester
This Apps is Used To Test your Router's Weakness ,
With this App we can Connect to any WPS enabled WiFi Network within 2 minutes
Similarly
Wps
Connect
is also used For The Same
4.The fourth One Is
Fing
fing is A Network Scanner, basically it is used for finding The Connected Devices on your WiFi network discovering their Mac addresses etc
5. The Fifth one is
Wpscan
Wpscan is A Tool used for WordPress vulnerable Scanner, now you can scan WP vulnerability through your android device.
6. The sixth one is
Dsploit
Dsploit is A WiFi network MITM attacking Tool , we can Perform Some MITM attack with this app
7. The seventh one is
Faceniff
Its a MITM tool for Gathering Session Cookies From The Devices Connected to your WiFi Network, especially this app is used to hack Facebook accounts connected on the same WiFi network
8.
Whatsapp sniffer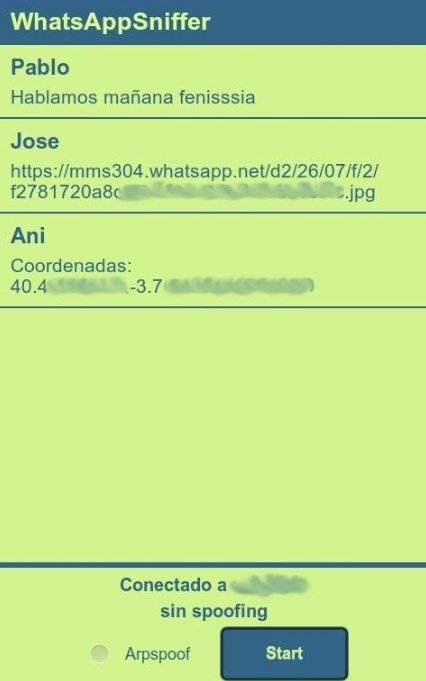 Its a Awesome tool For Hacking WhatsApp , it just grabs the peoples WhatsApp chat Conversions,
This app works when they are connected to same WiFi Network
9.
Droid sheep
It is a MITM Tool
It is similar to Faceniff and Dsploit
10.
Arpspoof
This app is designed for ARP Spoof attack with Android Mobile
11.
Evil Operator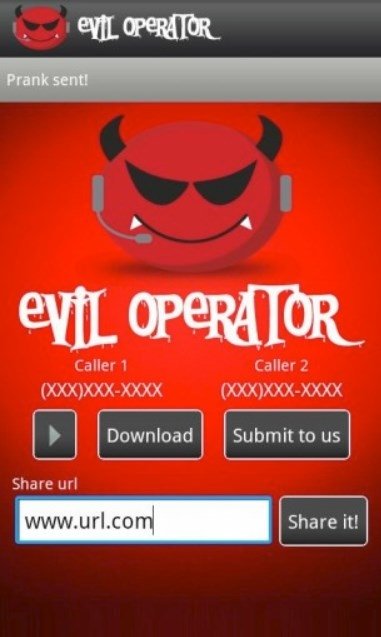 This app is used to prank your friends such as they called each other
12.
AndroRat
Andro Rat is a Rat tool, you can remotely access an android Mobile's contacts, call logs, Messages etc
13.
Droidsqli
Its an automated Sql injection tool used to scan website sqli vulnerability
14.
Hackode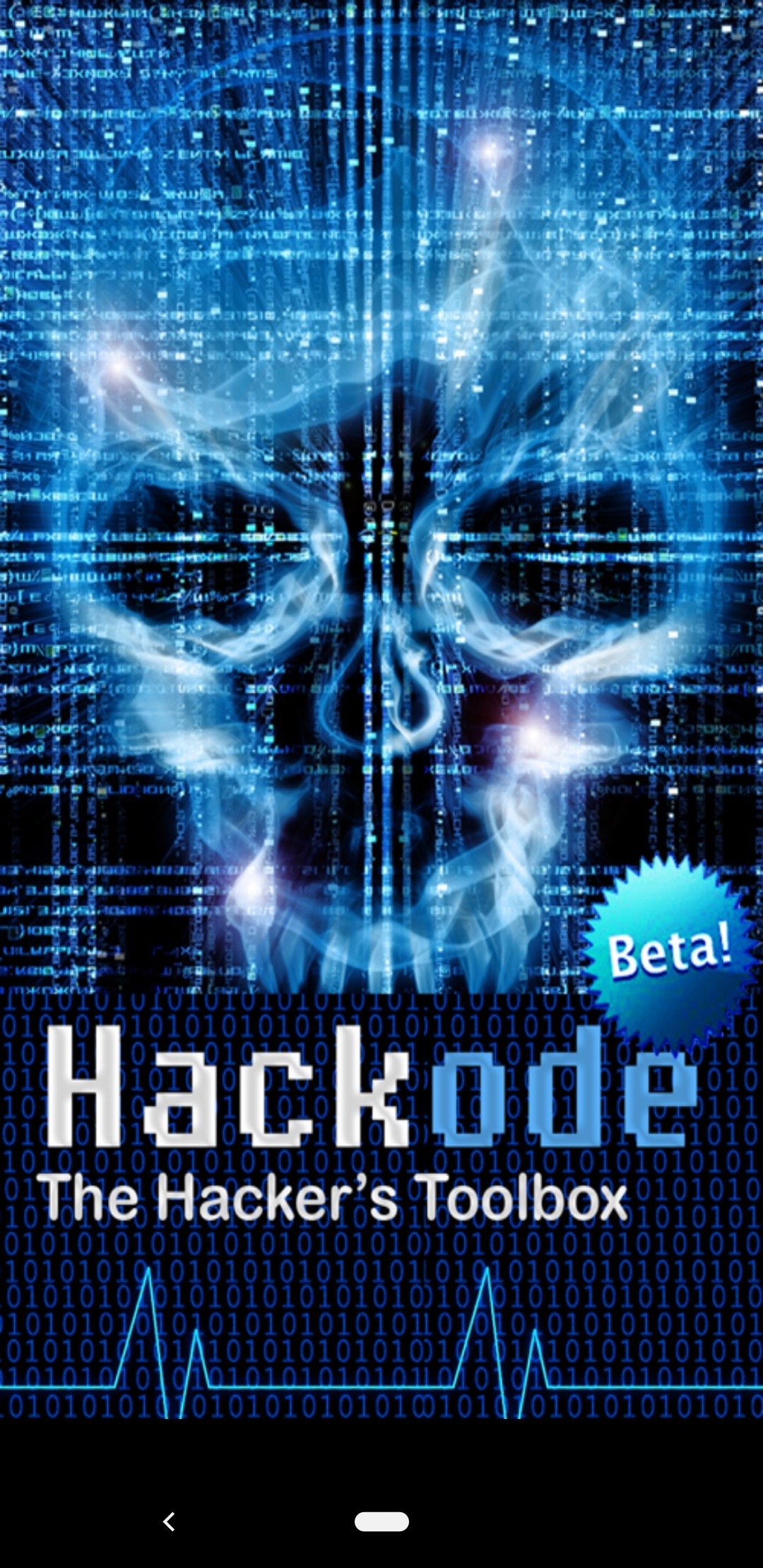 You will find nothing interesting with this app
It is used for who is lookup , super ping and Google Dorking
15.
WiFi kill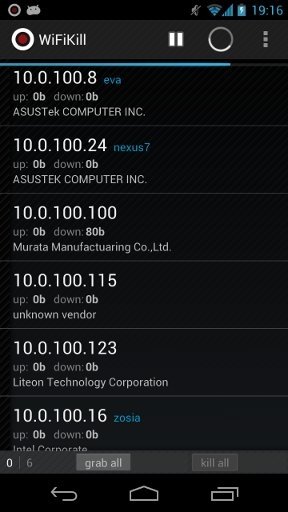 this app is used to Kill Others WiFi Connection ,who are Connected to your WiFi Network
16.
Bugtroid
This App Covers all Hacking, Pentesting Apps , You will get almost all Hacking, Pentesting Environment in your Android Mobile,
Here is a collection of 250+ Hacking and Pentesting Apps For Android
Also Read :
---
▶
How To Hack Facebook Using Termux
▶
5 Must Have Apps For Rooted Mobile
▶
10 Powerful Termux Hacking Tools
---
We might missed some of the Hacking Apps .. Soon We will update them
We used the words Hack, Hacking in this article that Belongs to Ethical Hacking only